Surgical Management with Impella® Heart Pumps
On this page you will find all information about Impella heart pumps in cardiac surgery. Learn more about patient identification, the procedure, clinical evidence and patient management. Surgical applications for Impella heart pumps include:
The Impella is a circulatory support system for patients with reduced left ventricular function, e.g. after cardiotomy, in low output syndrome or cardiogenic shock in acute myocardial infarction.
Impella can also be used as a cardiovascular support system during coronary bypass surgery on the beating heart, especially in patients with a limited ejection fraction prior to surgery and a high risk of post-operative low output syndrome.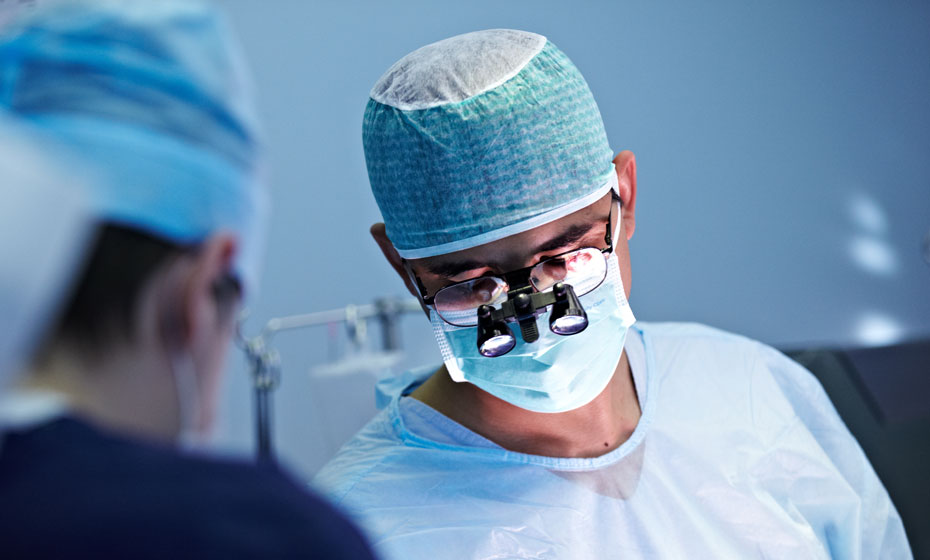 Patient Identification
Find out which patients are eligible for support with Impella heart pumps.
Procedure
Discover information on how to use Impella® heart pumps, with step-by-step instructions.
Clinical Evidence
Learn more about clinical evidence, clinical guidelines and studies.
Patient Management
Learn more about patient management topics such as mobilisation or checklists.
Impella Heart Pumps in Cardiac Surgery
EACTS 2022 - Recordings
Discover presentations about "MCS for PCCS, Structural Heart Disease, and Advanced Cardiogenic Shock".