Education Library
Education on Demand
Discover education about Impella® devices wherever you want and whenever you want.
ECpella in Refractory Cardiac Arrest
Prof. Carsten Skurk, MD, and Tharusan Thevathasan, MD, discuss ECMELLA support—VA-ECMO and Impella CP® heart pump —in refractory. cardiac arrest.
Subscribe for Our Healthcare Professional Newsletter
By subscribing you will receive our HeartRecovery newsletter for healthcare professionals with latest Impella® device news about recordings, interviews, upcoming and past events or clinical evidence.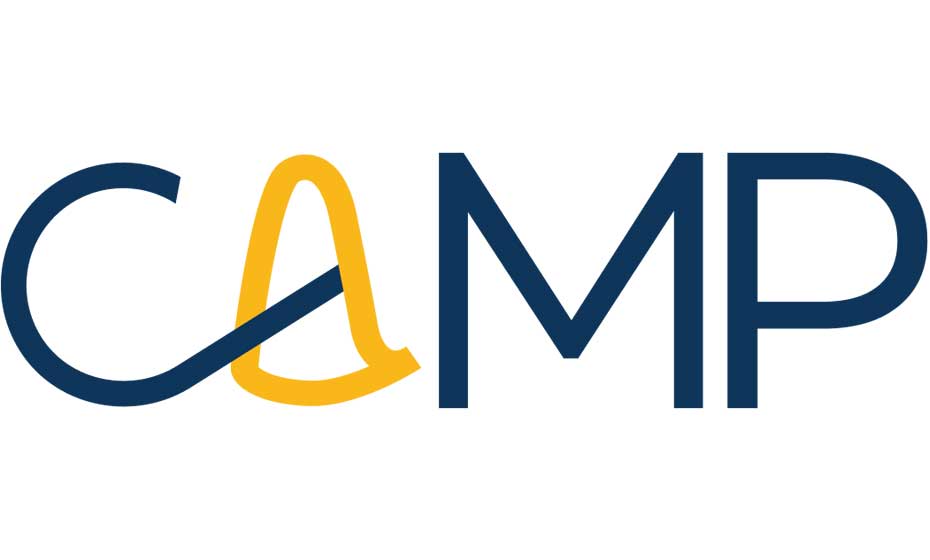 A Community Created by Physicians for Physicians
CAMP PCI was developed by physicians for physicians in an effort to respond to a growing crisis in coronary artery disease and heart failure.