Education Library
Education on Demand
Discover education about Impella® devices wherever you want and whenever you want.
What the Education Library is about
Learn in this video more about what our education library offers. Discover frequent updates about symposia recordings, clinical evidence and interviews with healthcare professionals.
Subscribe for Our Healthcare Professional Newsletter
By subscribing you will receive our HeartRecovery newsletter for healthcare professionals with latest Impella® device news about recordings, interviews, upcoming and past events or clinical evidence.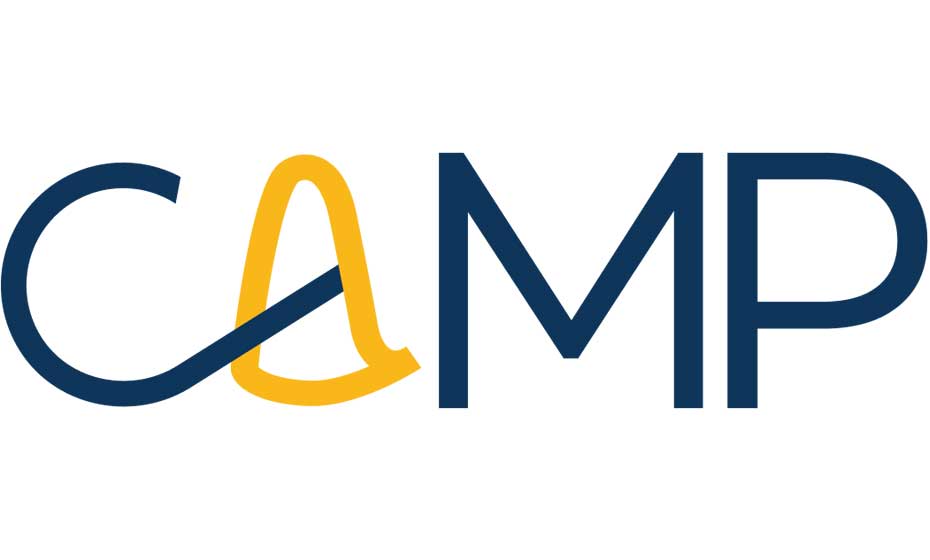 A Community Created by Physicians for Physicians
CAMP PCI was developed by physicians for physicians in an effort to respond to a growing crisis in coronary artery disease and heart failure.