Education Programs for Impella® Heart Pumps
Learn more about our education programs.
Abiomed is a pioneer and global leader in healthcare technology and innovation. From the world's first total replacement heart to the world's smallest heart pump, Abiomed is dedicated to finding ways to bring the most advanced and beneficial technology to patients and physicians.

The Abiomed EMEA Professional Education Program offers a full curriculum of educational programs that welcome a wide range of users and experience levels which includes Interventional Cardiologists, Heart Failure Cardiologists, Cardiac Surgeons, Intensivists, Fellows, Perfusionists and Nurses.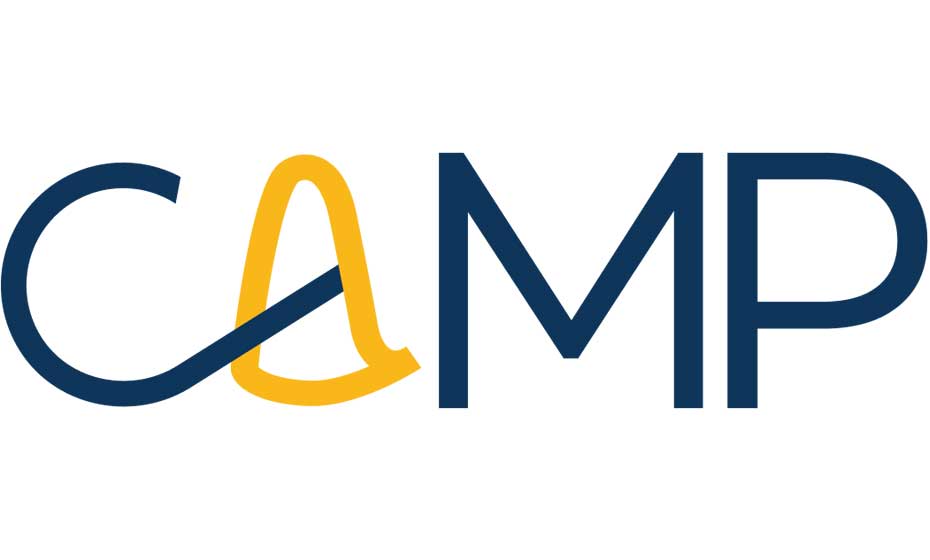 CAMP PCI™
CAMP was developed by physicians for physicians in an effort to respond to a growing crisis in coronary artery disease and heart failure. Dedicated to improving interventional cardiologists patient outcomes and quality of life with supported high-risk PCI by utilizing best practices, techniques and technologies to enable safer, more effective and complete revascularization.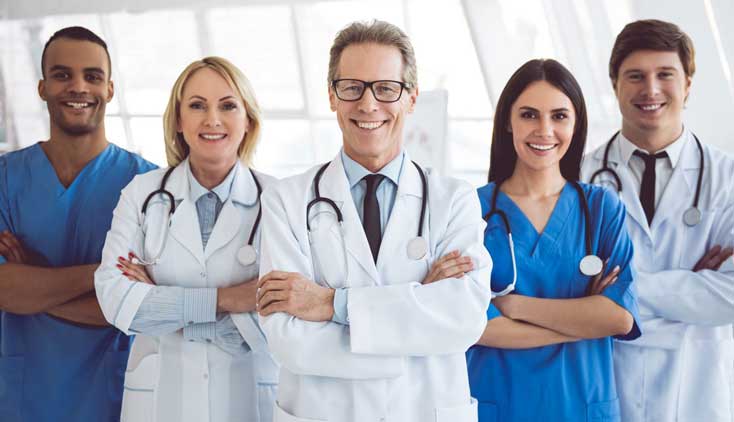 Build Your Impella Program
Are you planning to introduce a Protected PCI program with Impella heart pumps in your hospital and would like to get an initial overview of the relevant clinical and economic aspects? Learn more about building your Impella program.
Abiomed Masterclass
This course offers a multidisciplinary discussion platform for real Impella experts. 
Core Team Course (CTC Masterclass)
This course is designed for clinical teams consisting of three team members working across health care professions to treat Impella patients. The courses are hosted in a hospital or an academic teaching center.
Fit for ICU (Masterclass)
The format is directed specifically at intensive care teams, physicians & nurses/technicians, with Impella experience and has been designed to improve daily practice and work efficiency on an ICU.
Abiomed Webinars
During this 60 – 90 min. online course, 3-4 selected experts will speak on a hot topic related to the clinical use as well as clinical data of Impella heart pumps.
Abiomed Case Club
The "Case Club" series focuses on real-life case presentations, highlighting daily best practice, standards and protocols with the Impella system.
---
*Colada Privacy Policy
Learn more about the Privacy Policy of our Event Management Tool Colada here.