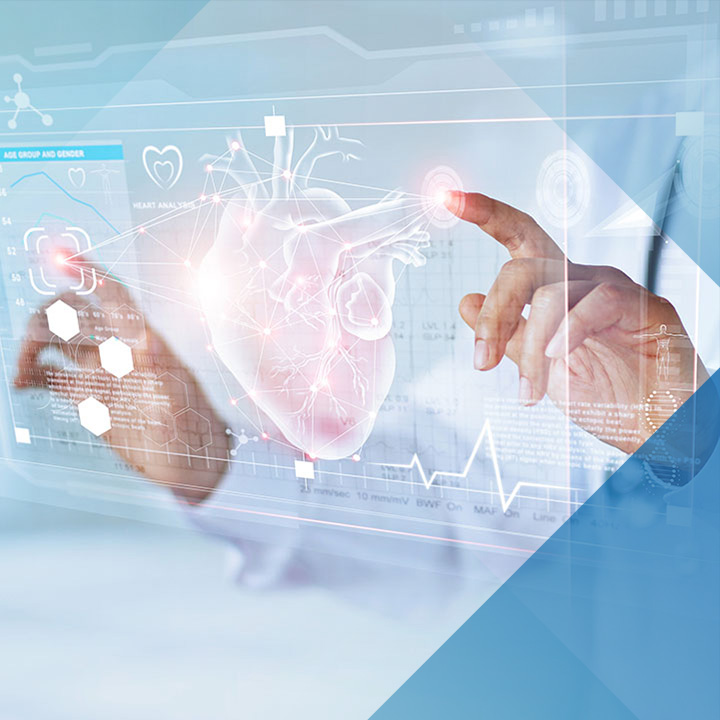 ESC 2022
26 - 29 August 2022 in Barcelona
Find all information about Impella® heart pumps at ESC 2022 here.
ECpella versus ECMO in Cardiogenic Shock: Two Independent Meta-analyses
Mario Iannaccone, MD and Vasileios Panoulas, MD, discuss two meta-analyses demonstrating improved survival in cardiogenic shock managed with ECMO and Impella (ECpella™) versus ECMO alone.
CAMP PCI™
CAMP was developed by physicians for physicians in an effort to respond to a growing crisis in coronary artery disease and heart failure. Dedicated to improving interventional cardiologists patient outcomes and quality of life with supported high-risk PCI by utilizing best practices, techniques and technologies to enable safer, more effective and complete revascularization.
Protected PCI
Learn more about protected PCI.
Surgical Applications
Learn more about surgical applications for Impella® heart pumps.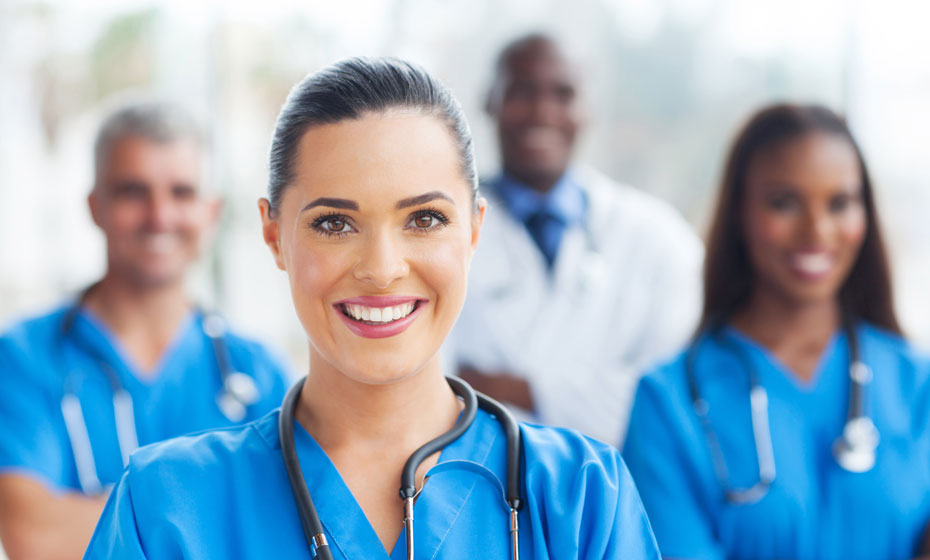 AMI Cardiogenic Shock
Learn more about Impella® heart pumps and cardiogenic shock.
Right-sided Heart Failure
Learn more about Impella® RP and right-sided heart failure.