EACTS 2022
5 - 8 October 2022 in Milan
Find all information about Impella® heart pumps at EACTS 2022 here.
Your Destination for TCT 2022 Resources
Watch presentations, daily recaps and exclusive training content from TCT 2022 in Boston with the world's leading experts. Discover peer-to-peer discussions and more.
Protected PCI
Learn more about protected PCI.
Surgical Applications
Learn more about surgical applications for Impella® heart pumps.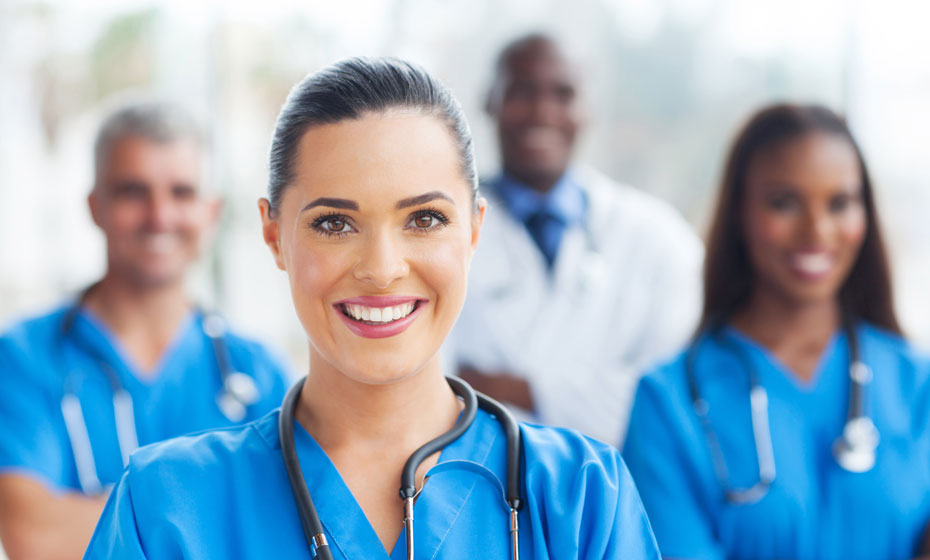 AMI Cardiogenic Shock
Learn more about Impella® heart pumps and cardiogenic shock.
Right-sided Heart Failure
Learn more about Impella® RP and right-sided heart failure.
CAMP PCI™
CAMP was developed by physicians for physicians in an effort to respond to a growing crisis in coronary artery disease and heart failure. Dedicated to improving interventional cardiologists patient outcomes and quality of life with supported high-risk PCI by utilizing best practices, techniques and technologies to enable safer, more effective and complete revascularization.
References
* Wollmuth, J., Patel, M. et al. (2022). JSCAI, 100350. https://doi.org/10.1016/j.jscai.2022.100350