Welcome to the Home of Heart Recovery
HeartRecovery is your destination to learn more about Impella® heart pumps.
Christophe Vandenbriele: Anticoagulation Challenges in Patiens Supported with Impella® Heart Pumps
Dr. Pal Soos interviews Prof. Dr. Christophe Vandenbriele. Prof. Dr. Vandenbriele recently published several articles on management of patients with percutaneous mechanical circulatory support (MCS). In this 3-part series, he discusses anticoagulation management in patients supported with Impella® heart pumps.
Protected PCI
Learn more about protected PCI.
Surgical Applications
Learn more about surgical applications for Impella® heart pumps.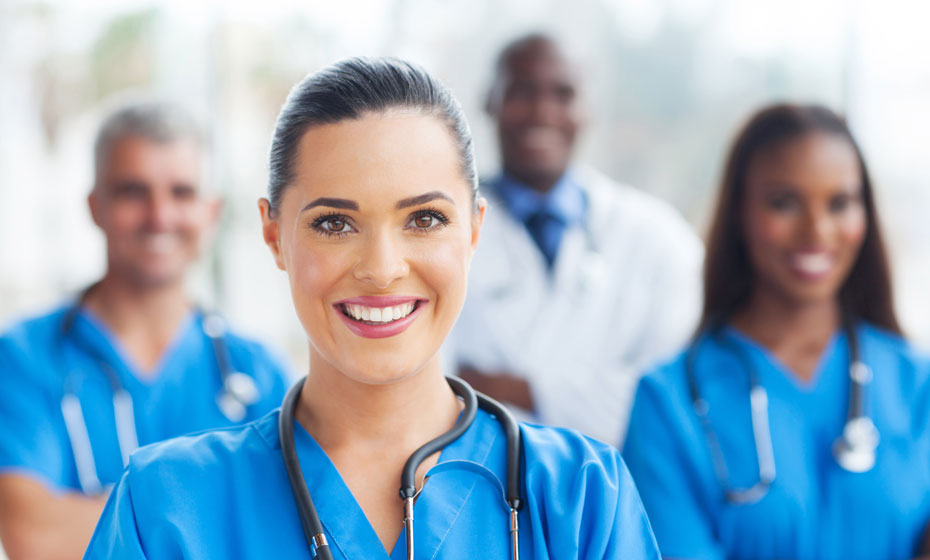 AMI Cardiogenic Shock
Learn more about Impella® heart pumps and cardiogenic shock.
Right-sided Heart Failure
Learn more about Impella® RP and right-sided heart failure.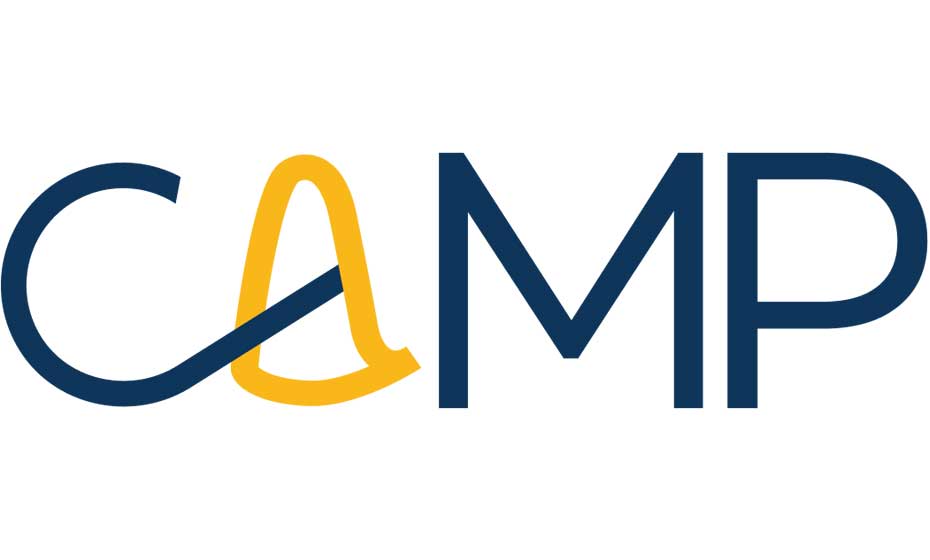 CAMP
CAMP was developed by physicians for physicians in an effort to respond to a growing crisis in coronary artery disease and heart failure. Dedicated to improving interventional cardiologists patient outcomes and quality of life with supported high-risk PCI by utilizing best practices, techniques and technologies to enable safer, more effective and complete revascularization.
References
* Wollmuth, J., Patel, M. et al. (2022). JSCAI, 100350. https://doi.org/10.1016/j.jscai.2022.100350