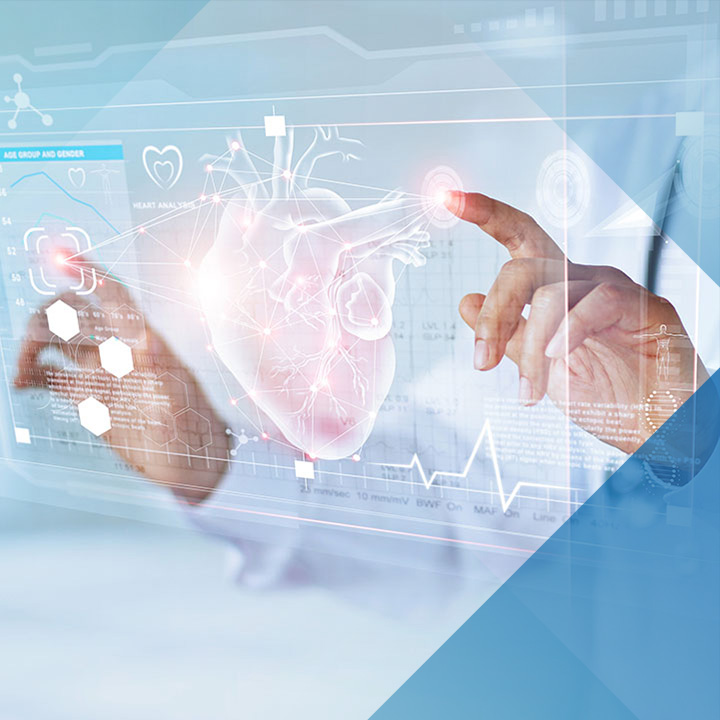 ESC 2022
26 - 29 August 2022 in Barcelona
Find all information about Impella® heart pumps at ESC 2022 here.
We Are Looking Foward to Meeting You at ESC 2022
Discover our scientific program at ESC 2022 in Barcelona and learn more about Impella® devices and pMCS. We are looking forward to welcoming you at our booth and in our scientific sessions. Get now informed about this year's conference highlights.
Our Symposium
How to provide value by integrating pMCS in your therapy pathway?
Date: Sunday, 28th August 2022, 17:45h–18:30h CET
Location: Dali – The Hub
Chair
Prof. Dr. Javier Escaned, Madrid, Spain
Speakers
Prof. Dr. Dirk Westermann, Freiburg, Germany
Prof. Dr. Francesco Burzotta, Rome, Italy
Become Part of the Community
CAMP was developed by physicians for physicians in an effort to respond to a growing crisis in coronary artery disease and heart failure. Dedicated to improving interventional cardiologists patient outcomes and quality of life with supported high-risk PCI by utilizing best practices, techniques and technologies to enable safer, more effective and complete revascularization.
Missed a Conference? - Watch Congress Recordings Online on Demand
You could not attend a live event? Get access to all the sessions whenever you want and wherever you want. The education library is the right tool for you. Discover symposia recordings, clinical evidence and interviews with healthcare professionals.
Sign up for latest updates